Having a Bachelorette Party at an Escape Room is a great idea. Having it at Lock and Key is a better one!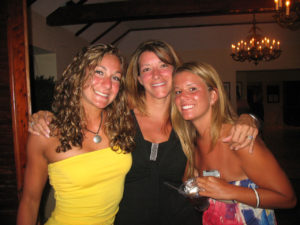 At Lock and Key Escape in South Minneapolis, we love celebrating brides to be! Solving puzzles and going on an adventure can add a special twist on the days' festivities. We have rooms that can hold up to ten people. In other words, the bride, all of the bridesmaids and attendants can play together.  Have a large party? Great. We can book multiple rooms for you and adjust the times to have them all start at the same time. We can host up to 36. Groups of more than 14 receive a discount.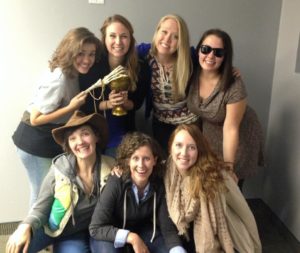 Your party will be put into an escape room with one mission: get out! To do so, you'll need to work together to solve a series of different clues, puzzles, and mysteries before your time is up. When you enter a room at Lock and Key Escape, you'll be transported to a new world. You will have one hour to live inside a story as it unfolds around you. Forget the outside world and your to-do list, and let yourself be immersed in the story while solving puzzles with a few friends.
Lock and Key Escape combines storytelling and puzzles to put you at the center of a real-life escape game adventure. As the heroes of the story, you'll have 60 minutes to stretch your mind to get out before the time is up. You'll definitely want to book an escape room experiences for the Bachelorette Party you are planning.