Play our Escape Rooms Virtually From Anywhere!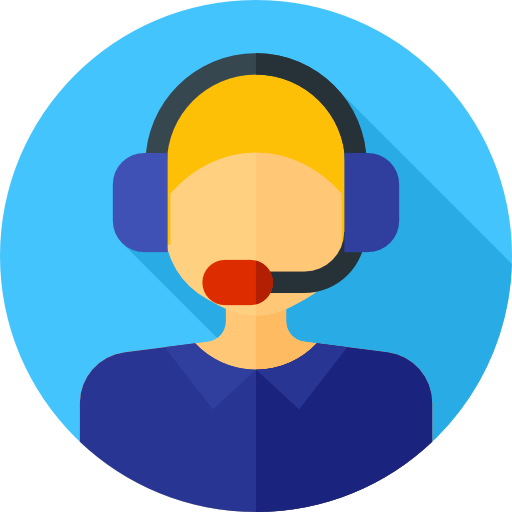 You'll have a host from Lock and Key guide you throughout your experience.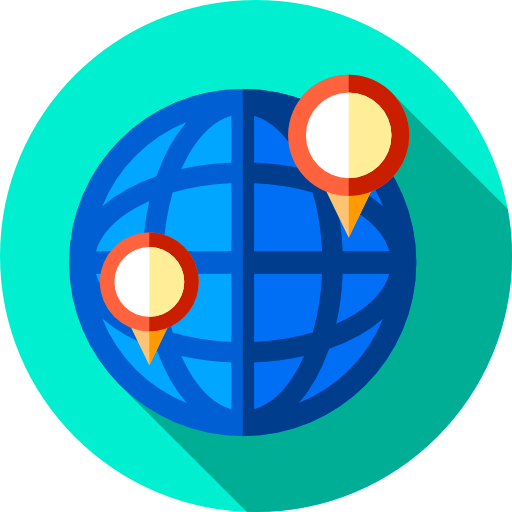 You can play with friends and family even if separated by thousands of miles.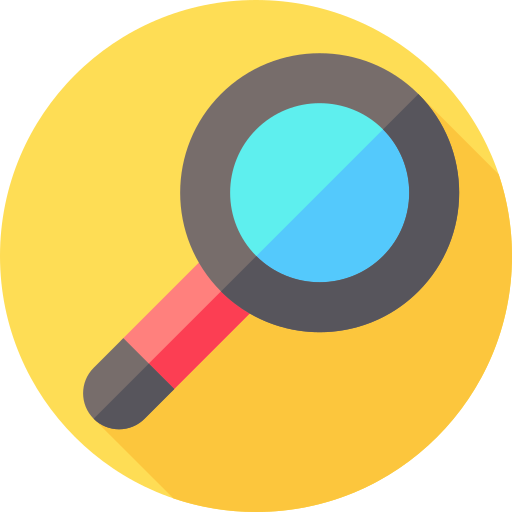 Solve puzzles, riddles, and mysteries using a shared virtual tabletop.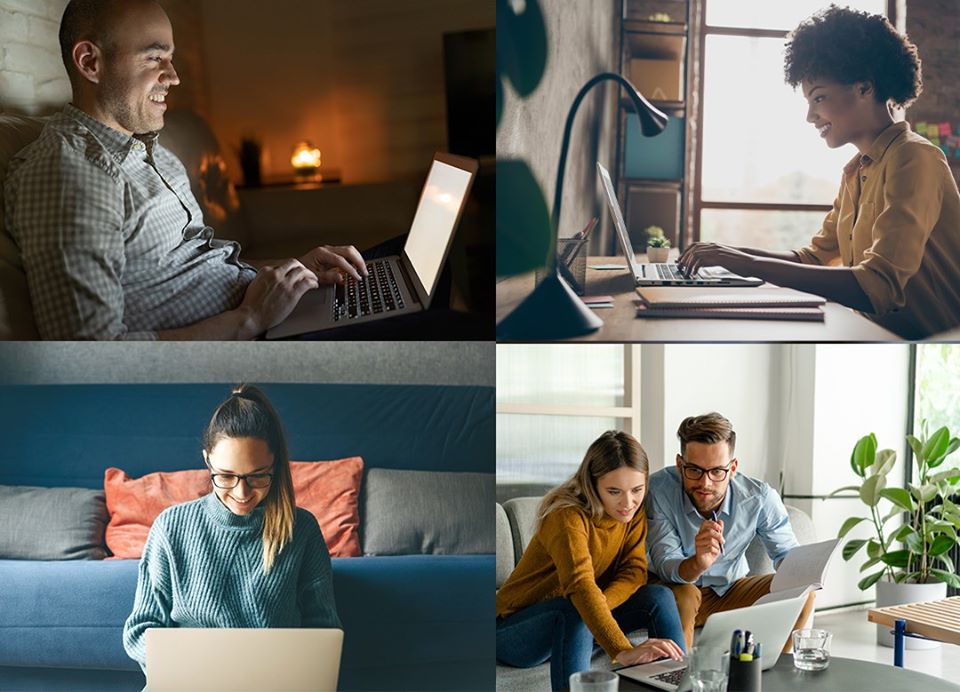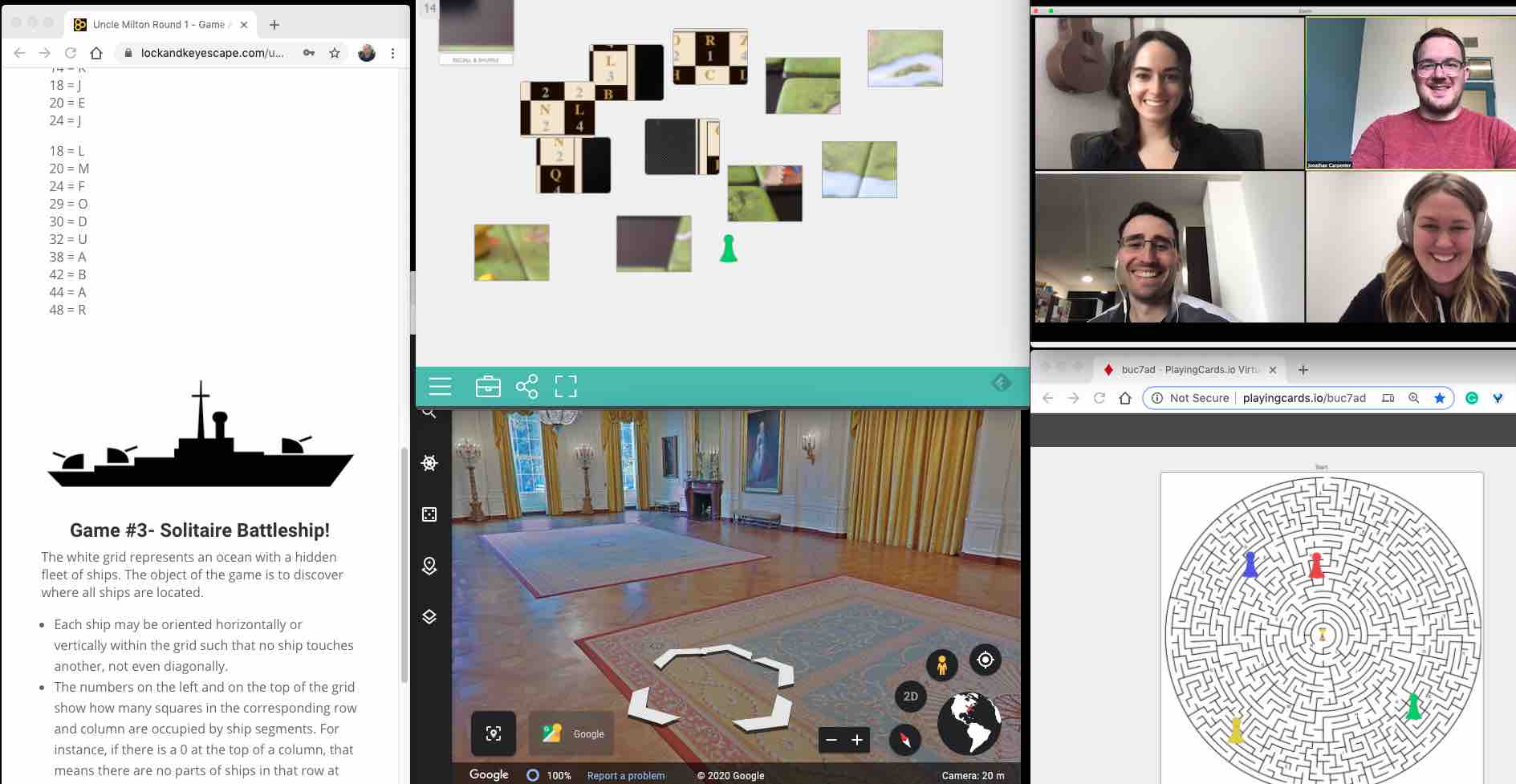 Next-level game night is right here! Don't let social distancing get you down, get together virtually with one of our live online experiences. The games are a 60-minute online escape room for teams of 2-6. We can host groups of up to 100. This completely online escape allows you to share a virtual tabletop to solve puzzles with teammates all over! 
Your team will communicate with each other and a Host using Zoom. You'll have 60 minutes to accomplish your mission. 
This is not just another Zoom call. Our online escape games foster a sense of team-work, play, and cooperation. Whether it is neighbors across the street, relatives in a different state, or a workforce who is working from home, these games will bring everyone together.
Pricing is for a group of 2-6 people. You will play with just your group. You only need to purchase one ticket, it is good for your whole team.
Don't see a time that works for your group? Have a large cooperate group? Please reach out to us and we would be happy to help make special arrangements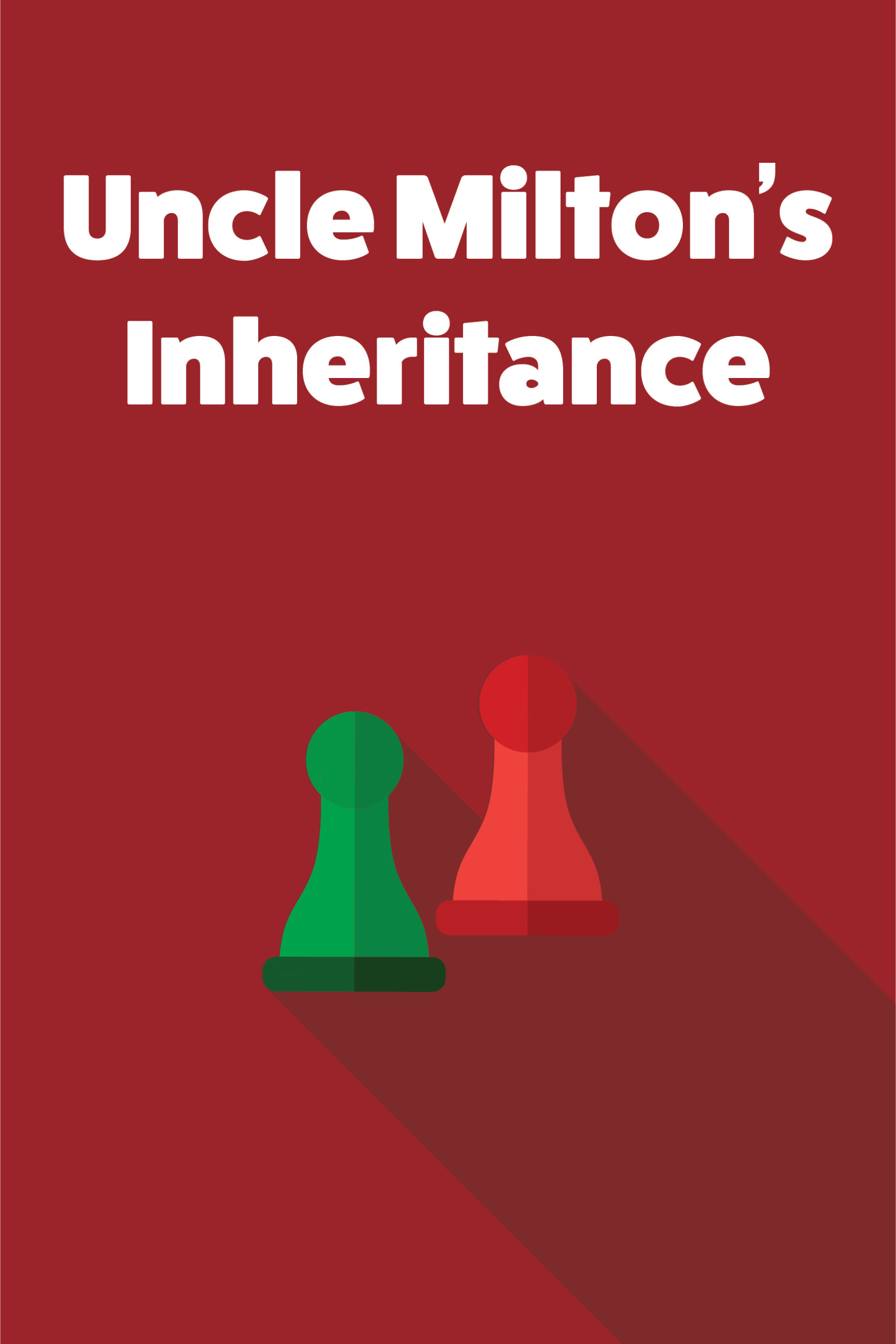 Uncle Milton's Inheritance
You and a group of friends are attending the online reading of the last will and testament of your late uncle Lester Milton, legendary game inventor, and eccentric millionaire. As you log-in to the Zoom call, a lawyer informs you that the reading of will begins in one hour; any addendums to the will must be submitted before then. She then sends you to a cryptic website.
The final conclusion to the division of his estate will be as odd as the man himself. Can you make sure that you and your friends are going to get a share of Uncle Milton's fortune? 
Don't see a time that works for your group? Have a large cooperate group? Please reach out to us and we would be happy to help make special arrangements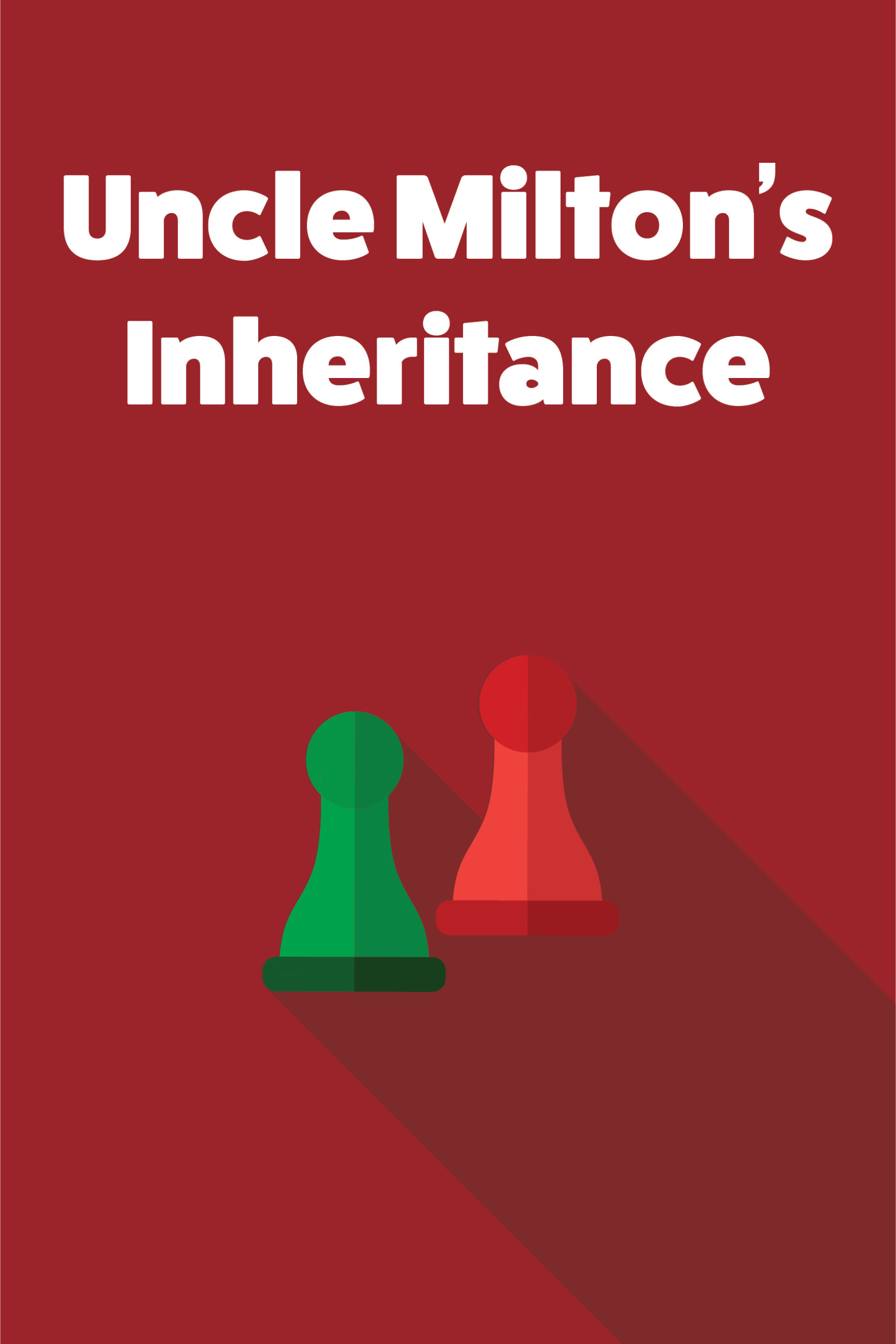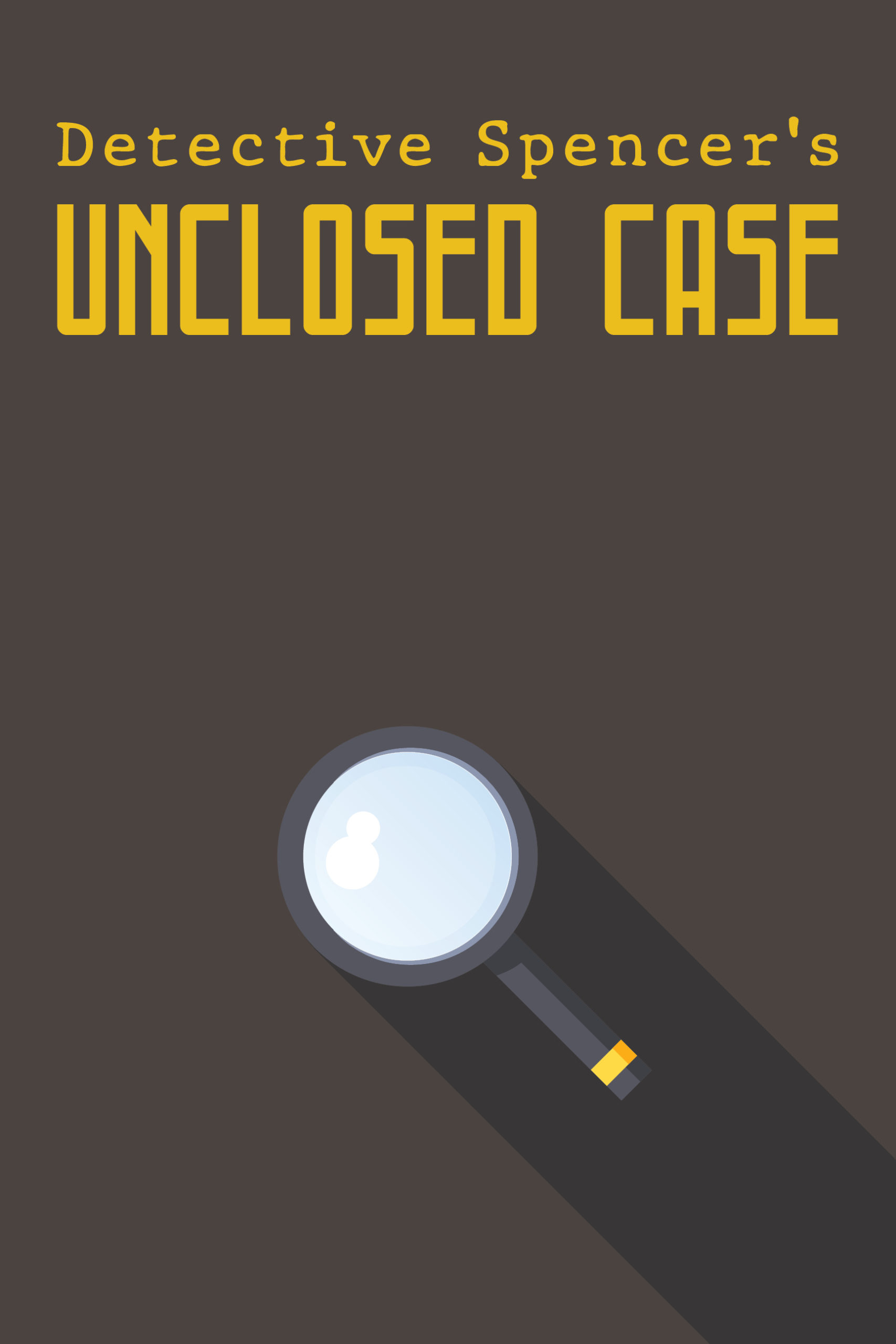 Lock and Key Escape is an unforgettable puzzle-filled adventure.  
Our work team at CARE Counseling just did the virtual puzzle room and it was such a good experience! I highly recommend it as a great socially distanced, but totally connected, team event during COVID! Thank you!!! 
Andrea
I've never done an escape room before, and I had a blast! It was great working with the team to solve problems and build camaraderie. The technology all worked seamlessly. I would highly recommend it!
Steve
"That experience was so much fun!  I now want to organize events for my family and friends."
Mary Beth
A very fun experience, and run well! Very good price, too.
Isaac
I was a bit skeptical of what the online experience would look like but our host did a great job of making the Escape Room virtual and running it was a seamless experience.  Our team had a great time, it got us all collaborating together as well as competing with our peers on the other team.  The hour went by in a flash and at the end I marveled at what a great experience it had been.
Scott