Four Epic
Adventures to Choose From
St. Cloud Escape is an unforgettable puzzle-filled adventure.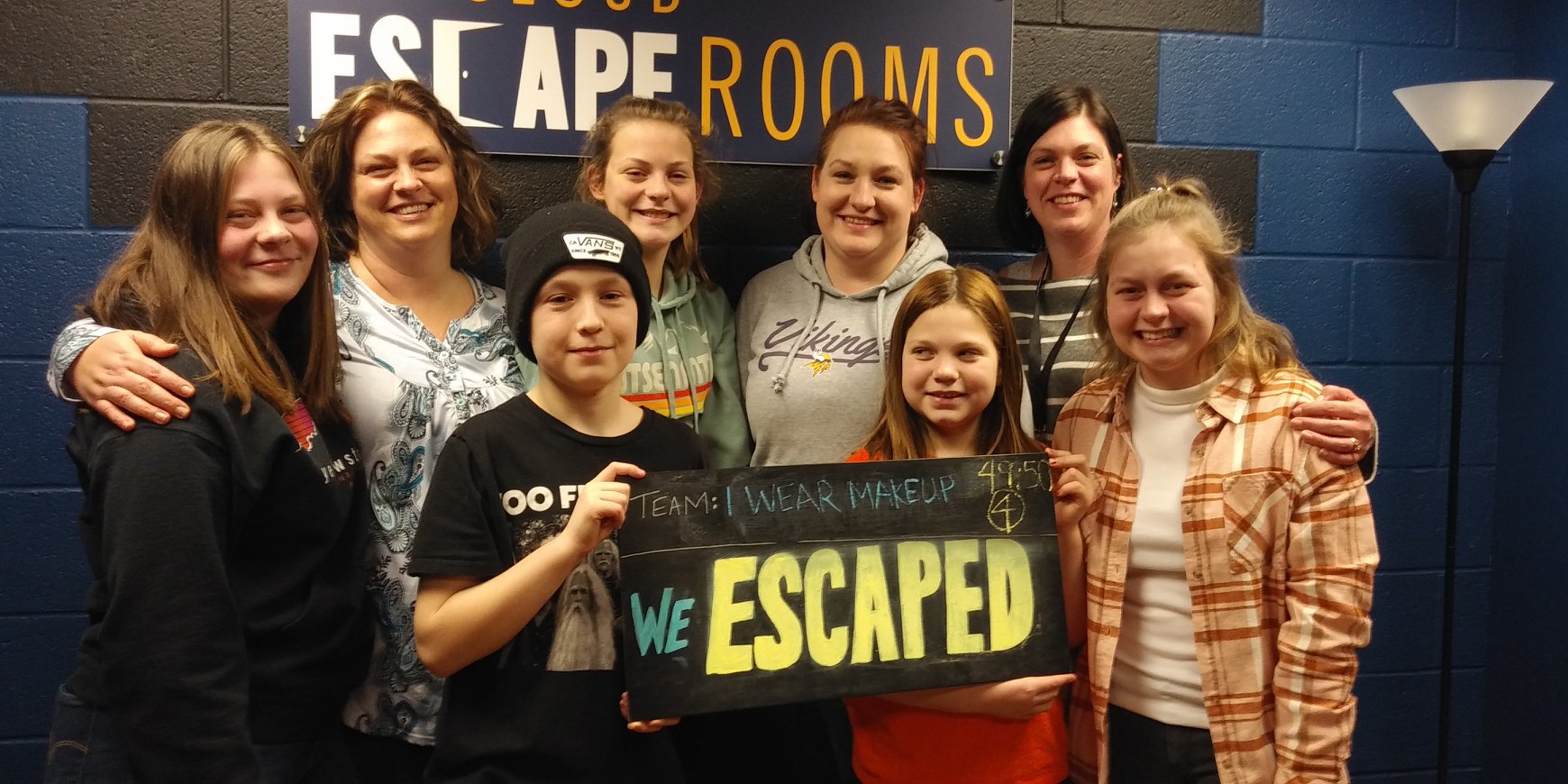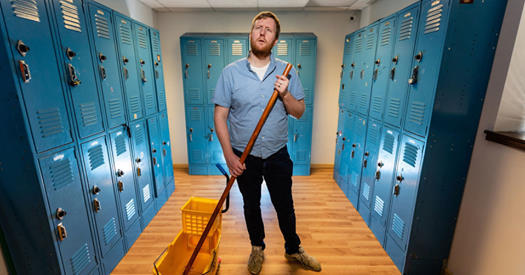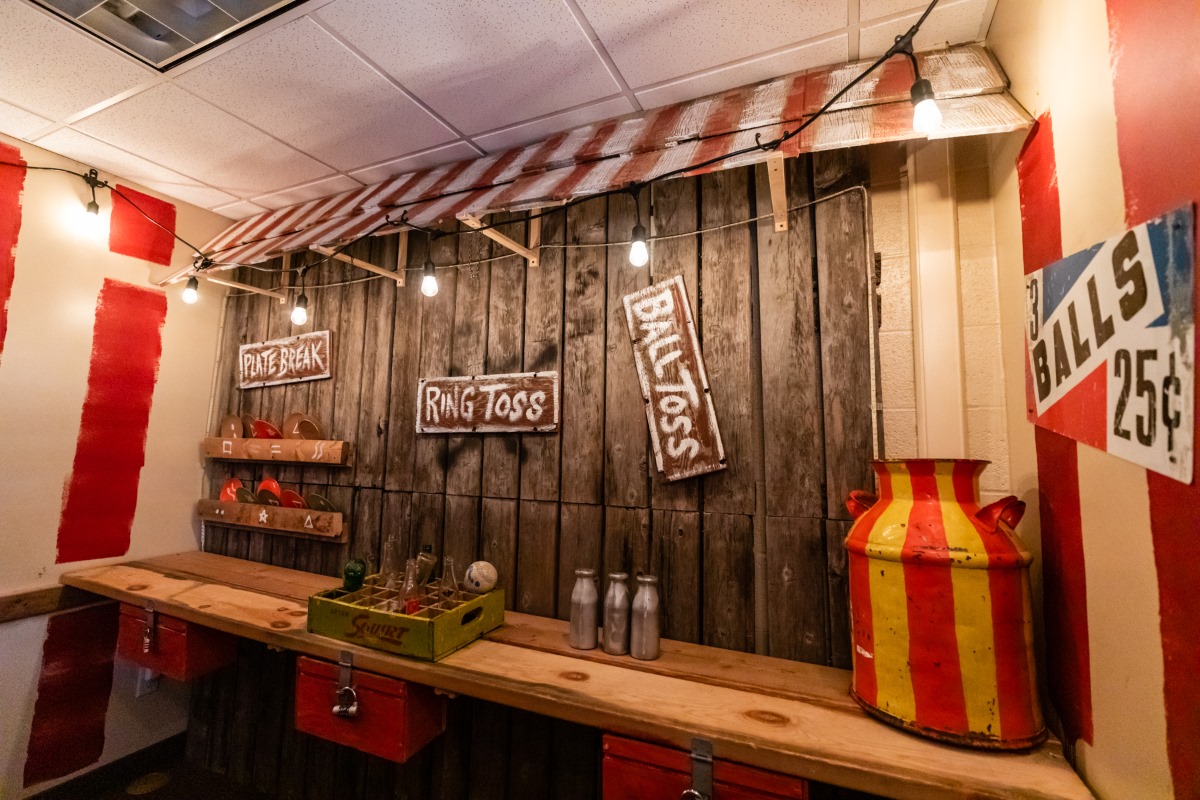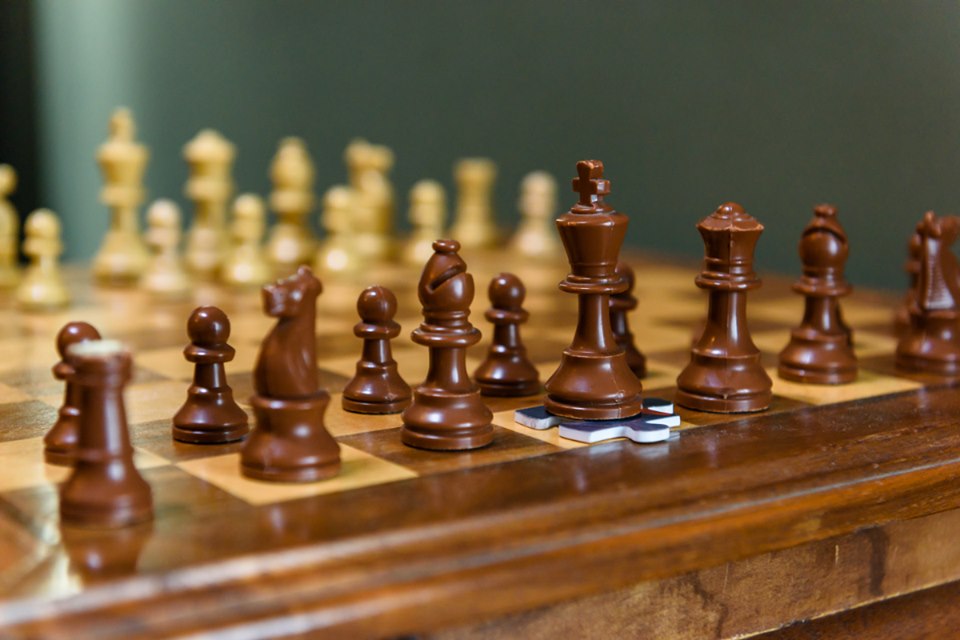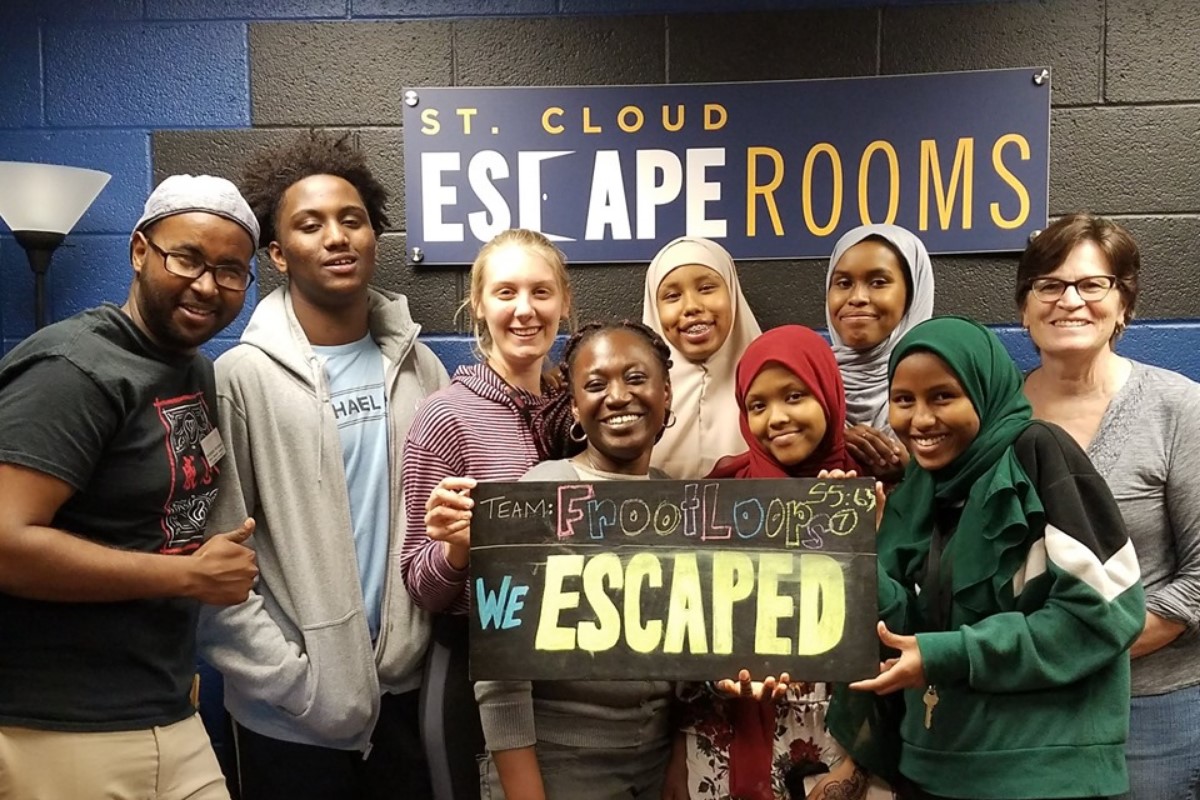 What is an Escape Room?
You and a few friends are put into an escape room with one mission: get out! To do so, you'll need to work together to solve a series of different clues, puzzles and mysteries before your time is up. When you enter a room at Lock and Key Escape, you'll be transported to a new world. You will have one hour to live inside a story as it unfolds around you. Forget the outside world and your to-do list, and let yourself be immersed in the story while solving puzzles with a few friends. St. Cloud Escape Rooms combines storytelling and puzzles to put you at the center of a real-life escape game adventure. As the heroes of the story, you'll have 60 minutes to stretch your mind to get out before the time is up. These escape room experiences are great for double dates, corporate team building, birthday parties or just something different.
How Long Does it Last?
Each of our escape room experiences is designed to be escaped in under 60 minutes, however you should plan for about 90 minutes for your entire stay. Come 15-20 minutes early to get signed in and become oriented to this experience.
How Much Does it Cost?
2 People – $34.99 per person, 3 People – $32.99 per person, 4 People – $29.99 per person, 5 People – $27.99 per person, 6+People – $25.99 per person.
How Many People Does it Take?
We strongly suggest at least four players per room. You can bring up to eight.
What are you doing in the era of COVID-19?

– It will just be your team playing the game in the room. 
– There will be extra air filtration in the room before and during your game.
– Our staff is masked and will keep their distance
– Extra cleaning of surfaces between groups
What About the Kids?
Anyone under age 18: We require a parent to sign the minor's waiver. You can download and print our waiver here, or contact us to have it sent to you ahead of time.
Ages 13-15: Option 1: bring an adult for every 3 kids in the room or Option 2: book out the entire room (8 tickets)
Ages 12 and under: Our rooms are designed with adults and teenagers in mind. Contact us directly to make special arrangements for groups with kids ages 12 and under.
Very well done! Highly recommend to anyone, whether this is your first escape room or your 100th. Absolutely loved it.
I have done three of their rooms, and had a blast with each one. I would highly recommend it to everyone.
Fun and Exciting Experience! It was challenging but not impossible. I want to try the other rooms!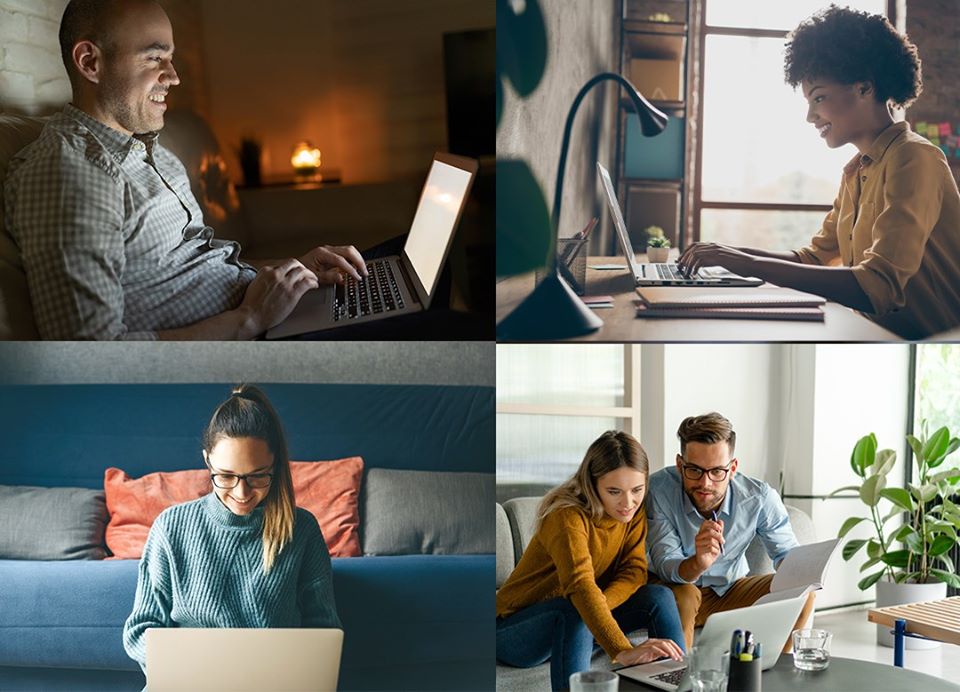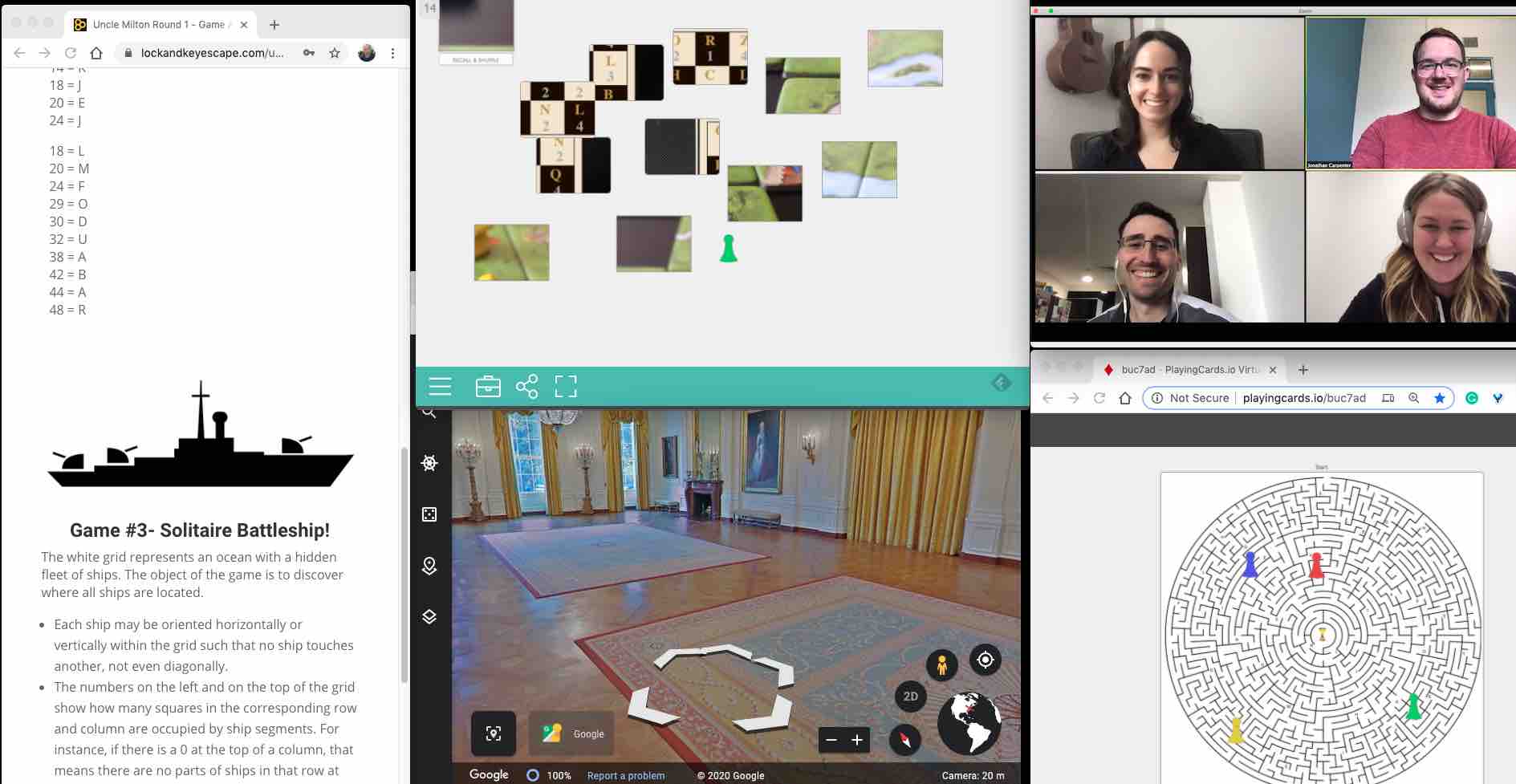 Online Team Experiences
Next-level game night is right here! Don't let social distancing get you down, get friends or family together virtually with one of our live online experiences. The games are 60-minute online escape rooms for teams of 2-6. We can host groups of up to 100. This completely online escape allows you to share a virtual tabletop to solve puzzles with teammates all over! 
Your team will communicate with each other and a Host using Zoom. You'll have 60 minutes to accomplish your mission. 
This is not just another Zoom call. Our online escape games foster a sense of team-work, play, and cooperation. Whether it is neighbors across the street, relatives in a different state, or a workforce who is working from home, these games will bring everyone together.
Pricing is for a group of 2-6 people. You will play with just your group. You only need to purchase one ticket, it is good for your whole team.
CODE FALL20 for $60 OFF
Two Online
Adventures to Choose From
I was a bit skeptical of what the online experience would look like but our host did a great job of making the Escape Room virtual and running it was a seamless experience.  Our team had a great time, it got us all collaborating together as well as competing with our peers on the other team.  The hour went by in a flash and at the end, I marveled at what a great experience it had been.
Our work team at CARE Counseling just did the virtual puzzle room and it was such a good experience! I highly recommend it as a great socially distanced, but totally connected, team event during COVID! Thank you!!!
A very fun experience, and run well! Very good price, too.